Here is just a short list of the rentals we offer.
Please come by and see the varieties of each one
of these pieces and also to check on availability.
Wrought Iron Collection of arches, stands, containers, and candleabra's
Aisle Markers
Lattice Panels
Easels
Arches(several different styles and colors available)
Urns
Stanchions
Banisters
Containers
Arbors
Kneeling Benches
Benches
Beverage Containers & Service
Full line of Brass Pieces
Flatware
Cake Stands
Cake Mirrors
Champagne Buckets
Curtains
Columns
Pewter Stands
Boards
Candleabras
Candles
Candle Lighters
Roman Arch
Roman Colonnade
Oversized Glassware
Vases
Chair Covers
Sashes
Chairs
Tables
Chaffing Dishes
Floral Stands
Napkins
Silver Ware
Tablecloths
Skilrting
Trays
Wicker Panels
Wishing Well
Topiarys
Again this is just a short list of some of the rentals,
so be sure to check with us on styles,
colors, availability
and pricing.

Click here for candy jars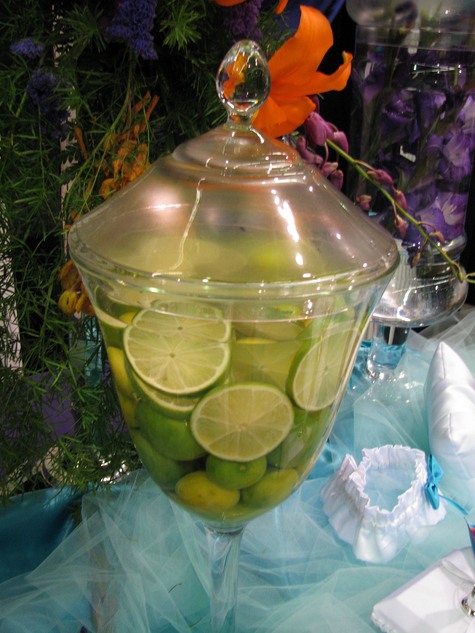 Click here for punch bowls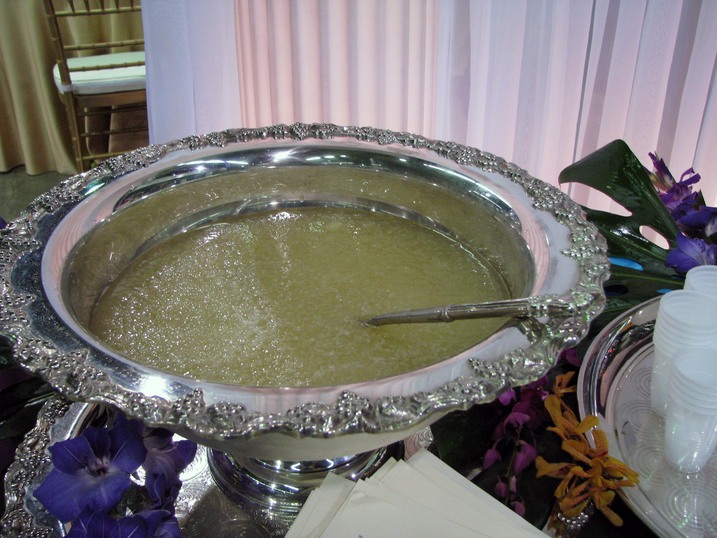 Click here for Chocolate Fountains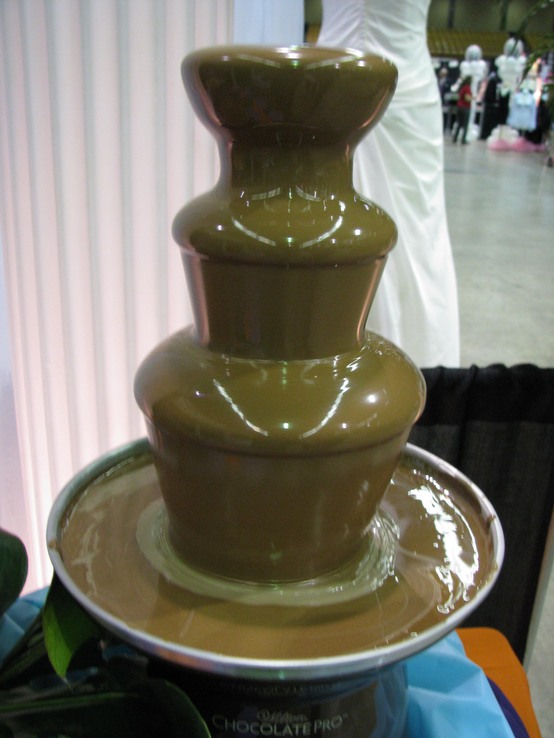 Click here for Punch/Champagne Fountains